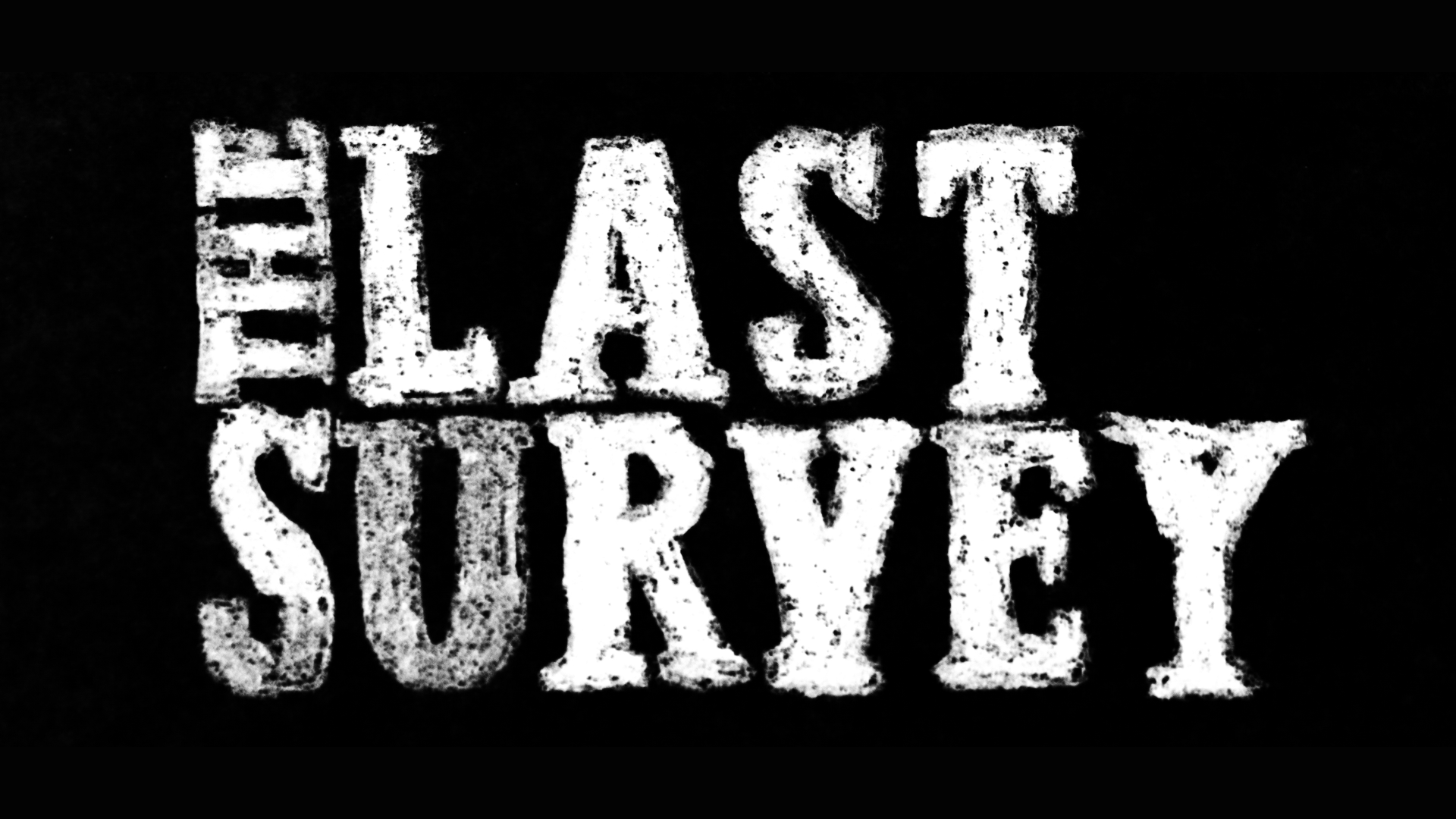 The Last Survey
A downloadable game for Windows and macOS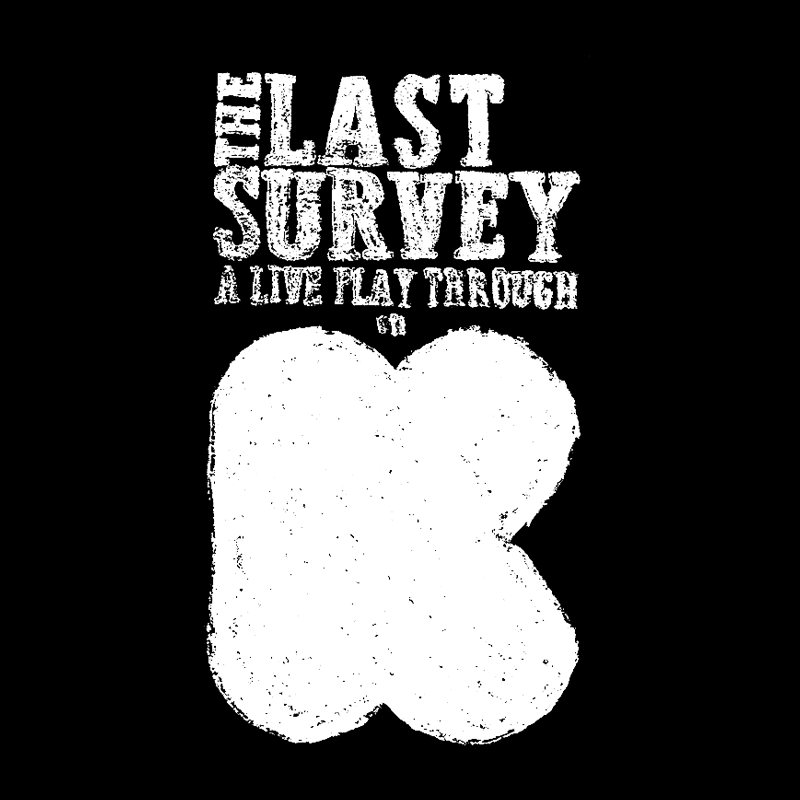 The Last Survey is currently raising funds for a live play through JUNE 26th in Brooklyn!t The performance will include live musical accompaniment by Big Dog Little Dog and real-time audience voting using a mobile web app. Rewards for backing include tickets, early access to the game, the full soundtrack, and/or a limited collectors edition of the project!
Click the widget below to become a backer before June 24th and let's make this happen!

The Last Survey is a narrative essay game about a geologist contracted by a Brazilian mining company to survey rare earth metal reserves. Their research has found that there is not enough metals on the planet to sustain growing industries of green energy and you must deliver these findings to the company's CEO.
Based on studies by nickel and silver prospectors, geoscientists, and mineral analysts, recent findings show there isn't enough mineral material on the planet to sustain the current rate of electric car, high efficiency fuel cell, and solar paneling manufacturing.
Will your choices help steer the direction of your employer away from global mineral fatigue? Or will the urgency of your research fall on unsympathetic ears?

Story, Design, and Illustration:
Nicholas O'Brien

Soundtrack:
Big Dog Little Dog

Documentation:
Intrinsic Grey
Download .zip file and open game application, all interaction based on mouse clicks. Additional instructions included at game start.
See how far you can get in the conversation. Depending on your choices, you'll be asked to leave prematurely.
--
*This game is currently still in development, the downloadable files are for a demo of the first chapter. Feedback/Comments are appreciated & encouraged.*

Download